It's officially scarf season, which can only mean one thing… Scarf hair ! If, like us, your woolly wraps leave your hair a mangled mess, then this is the guide for you. Our pal Katie at MAYFIVE Hair will show you three easy peasy fun hairstyles for wearing your favourite winter woolies, goodbye frizzy tangle hair and hello Foxy Roxy!
Style 1. The Twisted Up Do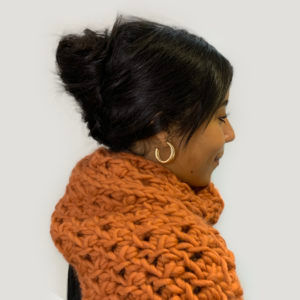 Step 1.
Spray your hair and back brush it a little bit to get a lovely textured feel
Step 2.
Use a brush and comb your hair to the left side and secure it with flat hair pins
Step 3.
Back brush it again to keep the texture
Step 4.
Twist your hair to the other side (right side) and fix your hair with pins at a vertical angle (this angle will help the hair to stay in place)
Step 5.
Leave some of the ends visible and the front of the hair loose
Step 6.
Spray your hair again to keep it in it's place, and you're done!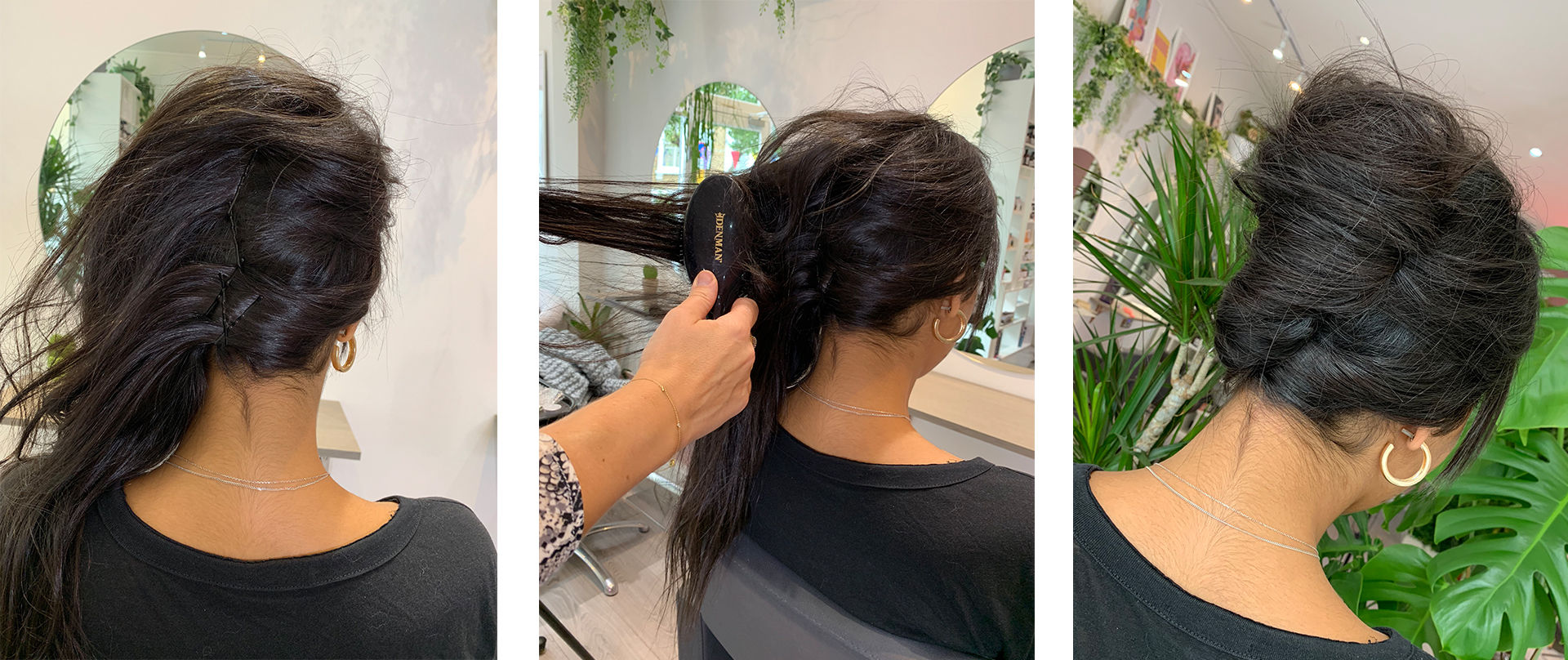 Style 2. Messy Low Pony Tail With Clips Galore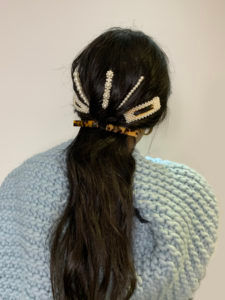 Step 1.
Spray your hair with texturing hairspray
Step 2.
Use curling tongs to create soft waves and then spray your hair again
Step 3.
Pull both sides of your hair together at the back so it's level with your neck, then secure it loosely with hairpins
Step 4.
Place your clips firmly into your hair, starting with chunkier ones on the side and thinner clips in the middle
Step 5.
Let some hair loose at the front for a relaxed style
Step 6.
Go somewhere fun and show off your fab new do!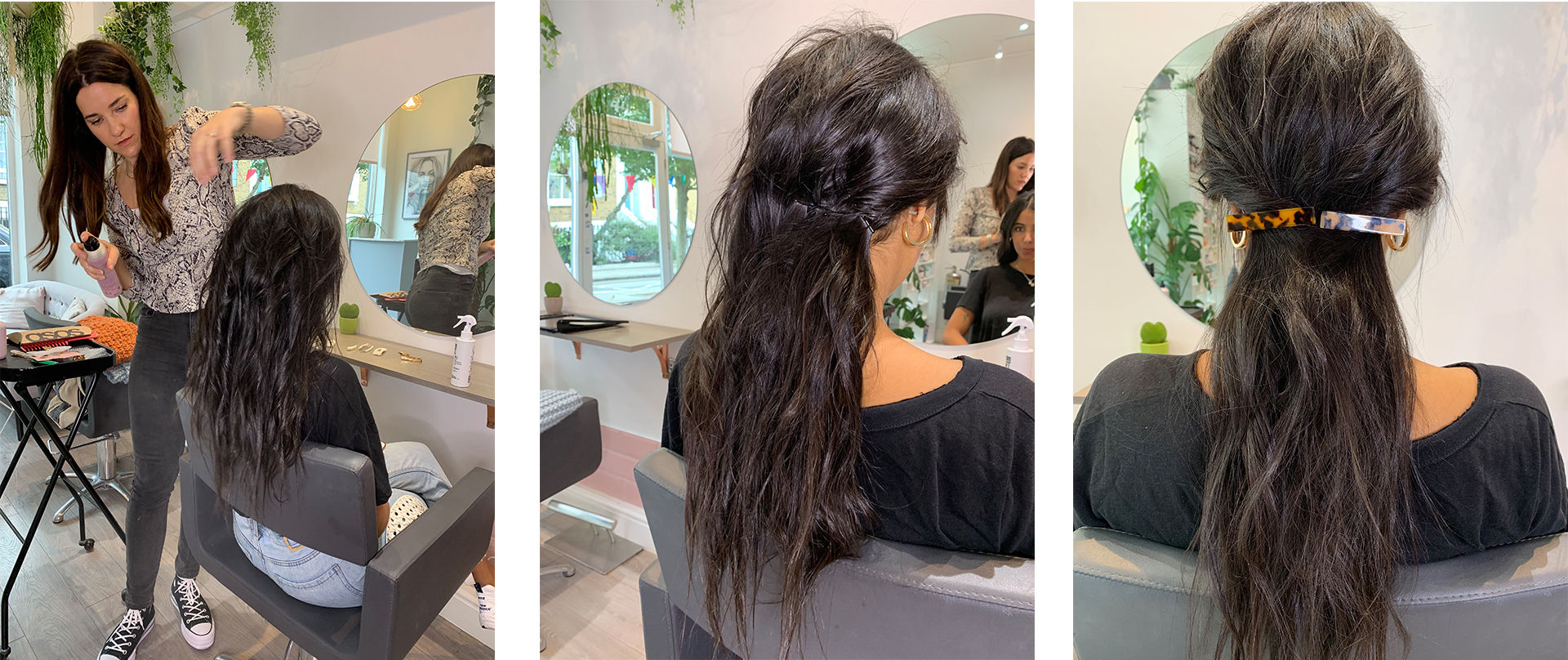 Style 3. Twisted Top Knot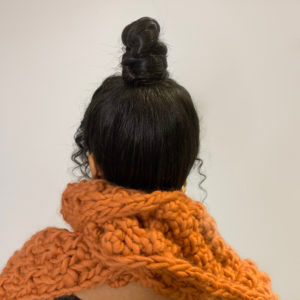 Step 1.
Divide your hair, leaving some hair at the front and brush the remaining hair up to create a high ponytail
Step 2.
For the front hair, use narrow curling tongs to create a few loose curls
Step 3.
Divide the ponytail into two sections
Step 4.
Twist and wrap one section into a bun, then twist and wrap the other
Step 5.
Secure the bun in place with hair grips
Step 6.
Spray and you're good to go!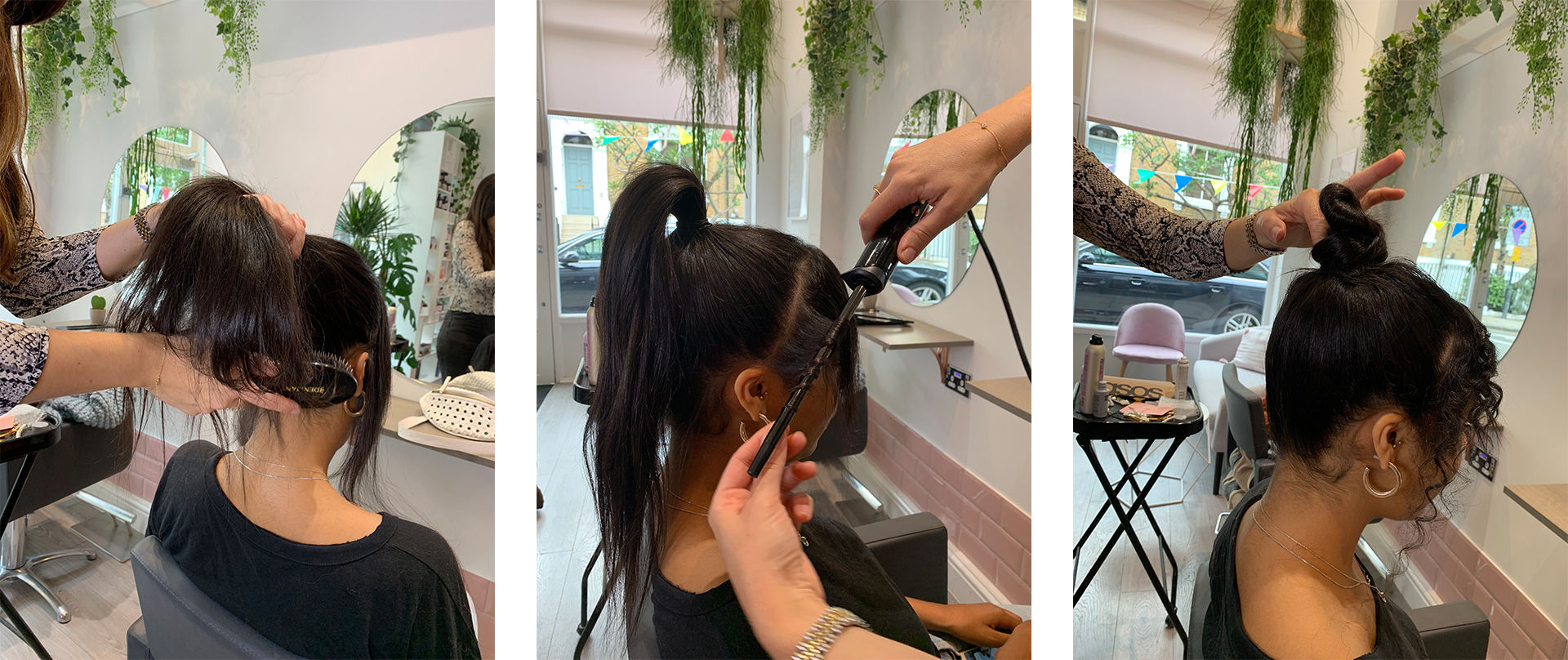 Now you've nailed these cute hair styles, time to make some scarves to wear them with, check out our kits here.