Keep Yarn And Carry On: The Ultimate Guide To Getting Cosy
Knitting season doesn't only mean an all-you-can-stitch buffet, it's also when we drink 1,486,783,607 hot chocolates, re-watch all of our favourite rom coms and haul the second duvet out of the cupboard. Basically, we get seriously cosy.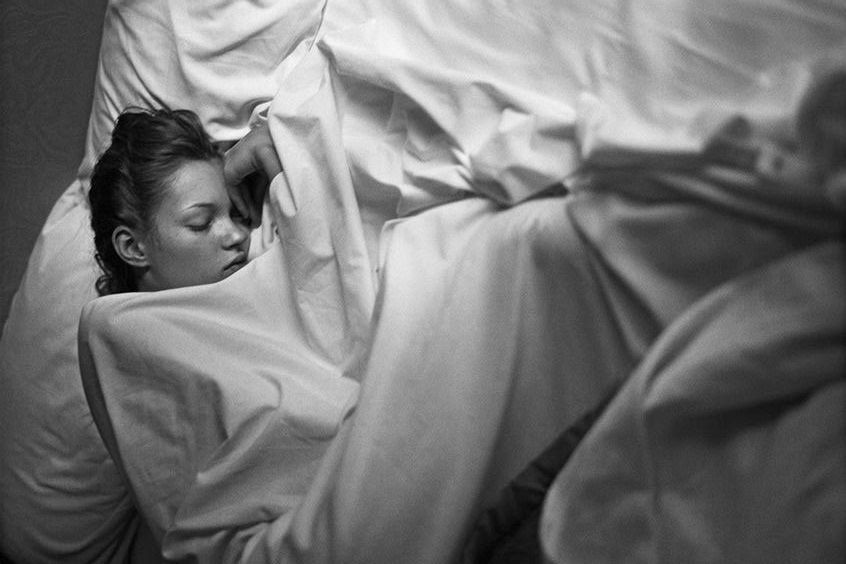 As experienced knit nerds we're experts in hibernation, so we've decided to put down a few purls of wisdom on how to have your snuggest winter yet. Expect recipes, records and rom-coms as well as some new woolly stitches to try.
First up, snacks! It would be dangerous to knit on an empty stomach, so why not try our ultimate hot chocolate recipe. It comes with vegan alternatives and is the perfect pairing for knitflix and chill.
Ingredients:
500ml / 17.5fl oz warm milk (or milk substitute if you're vegan)
4 tsp / 20gr cornflour (cornstarch)
5 tsp / 25gr high-quality cocoa powder
4 tsp / 20gr white or demerara sugar
120gr / 4oz dark/milk/white chocolate, very finely chopped (or vegan chocolate)
whipped cream, to serve (optional)
How To Make It:
Pour warm milk in a large pot. Whisk in sifted cornflour, cocoa and sugar.

Warm the mixture over medium-low heat, whisking occasionally to avoid lumps.

Bring almost to a light boil, then reduce heat to minimum and fold in chopped chocolate.

Whisk the hot chocolate until creamy and dense, adding more sugar if you like it sweeter.

Pour into two mugs, top with whipped cream and chocolate shavings, serve and enjoy!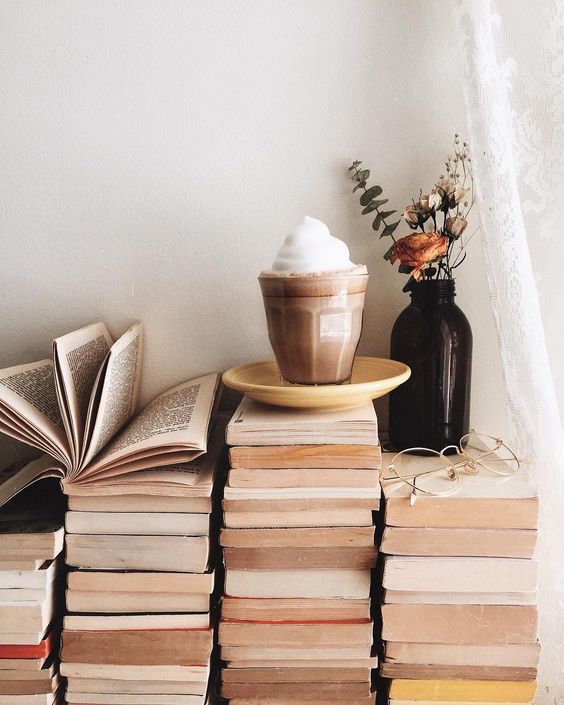 Now that you've got your snacks sorted, it's time to put on a movie to make too. In our eyes, there's nothing better than watching two people pretend to fall in love. Below is a list of our all time fave romantic films, from golden oldies to modern classics.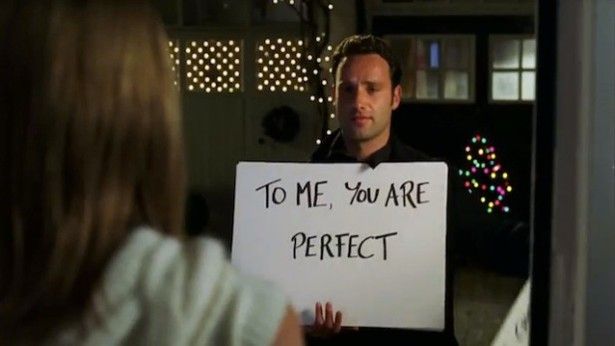 Love Actually

Always Be My Maybe

The Princess Bride

Sweet Home Alabama

10 Things I Hate About You

The Holiday

Notting Hill

Crazy Rich Asians

The Wedding Planner

Four Weddings And A Funeral

Save The Last Dance

Think Like A Man

To All The Boys I've Loved Before

Clueless

Something's Gotta Give

The Notebook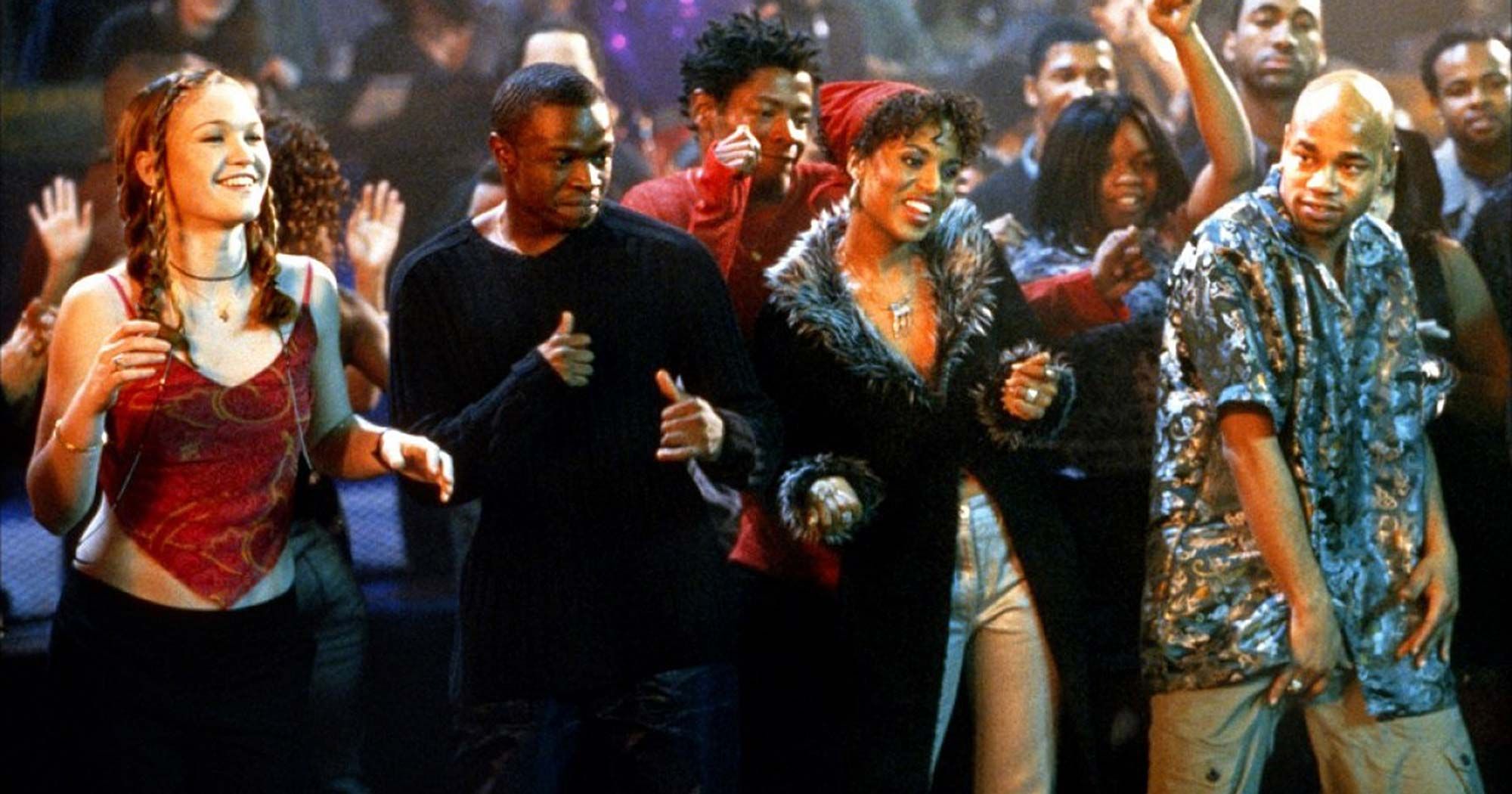 If you're working on one of those needy stitches that require your full attention, we've got you covered! Switch off the TV and put on our COSY Spotify playlist. Designed for snuggles and stitching, it's the perfect mix of cosy anthems to get you through the winter.
Listen to the playlist here.
Now that the playlist is on, it's time for a knitty challenge. If you've mastered your beginner techniques, the stitches in our Cosy Collection are the perfect step up. Now you know your knits from your purls, it's time to give the Trinity stitch a go. Star of our 'Winter Wonderland' sweater and scarf kit, this bobbly wonder creates the texture of dreams. Get to grips with the stitch on our YouTube channel, here.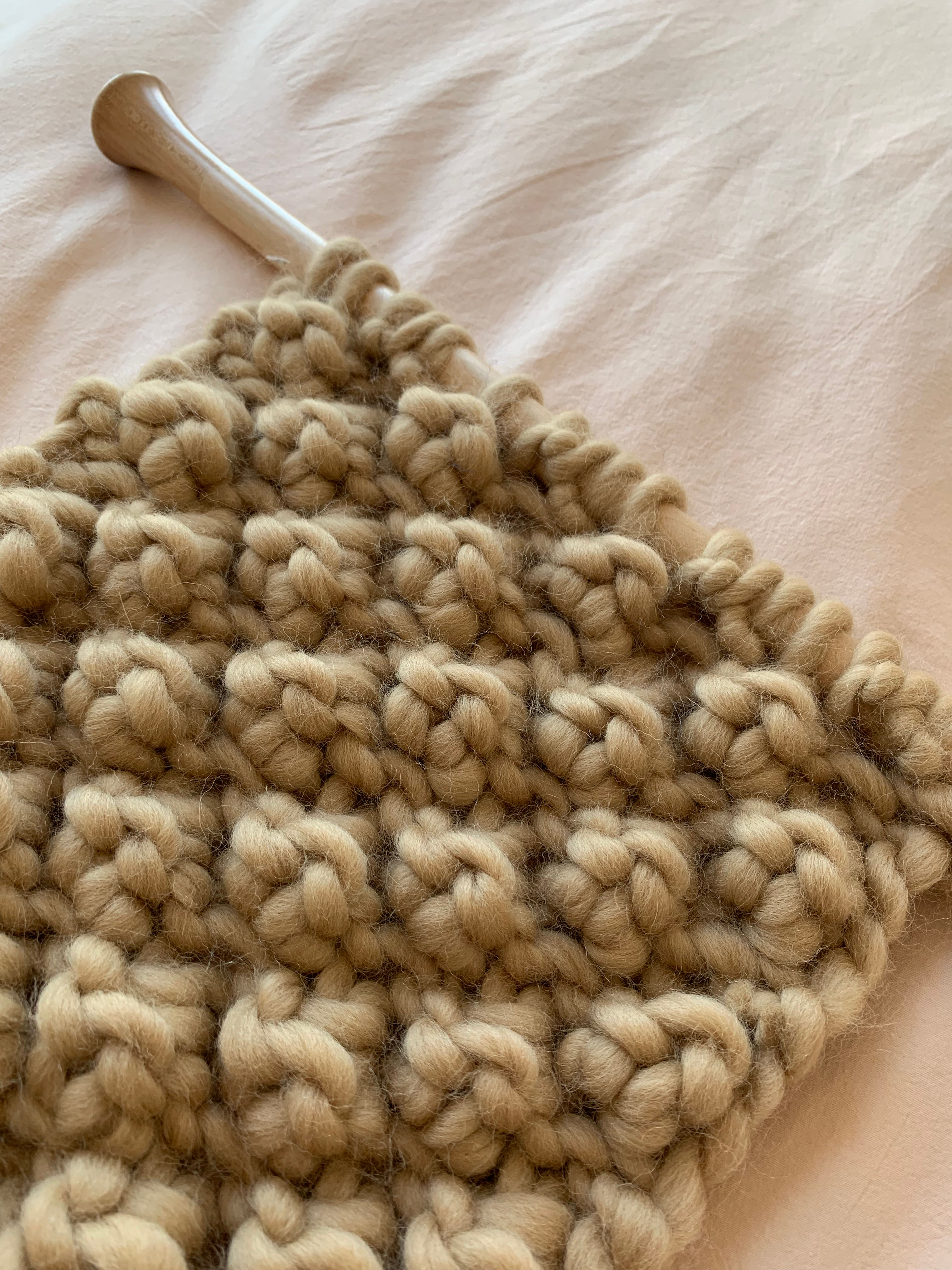 We like to think of ourselves as the Bear Grylls of being cosy, but we know you guys are too! Share you tips with us on instagram and #woolandthegang #cosygang and for more cosy inspo check out the full cosy collection here.