Hand-crafted by our design team in London, Shiny Happy Cotton's Italian sister is in town.
Who doesn't love Italy in the summer? Strolling through the cobbled streets soaked in history, stumbling across a plaza drenched in speckled terrazzo architecture. Our design team wanted to transport you to this summery dream, with our new hand-painted cotton yarn.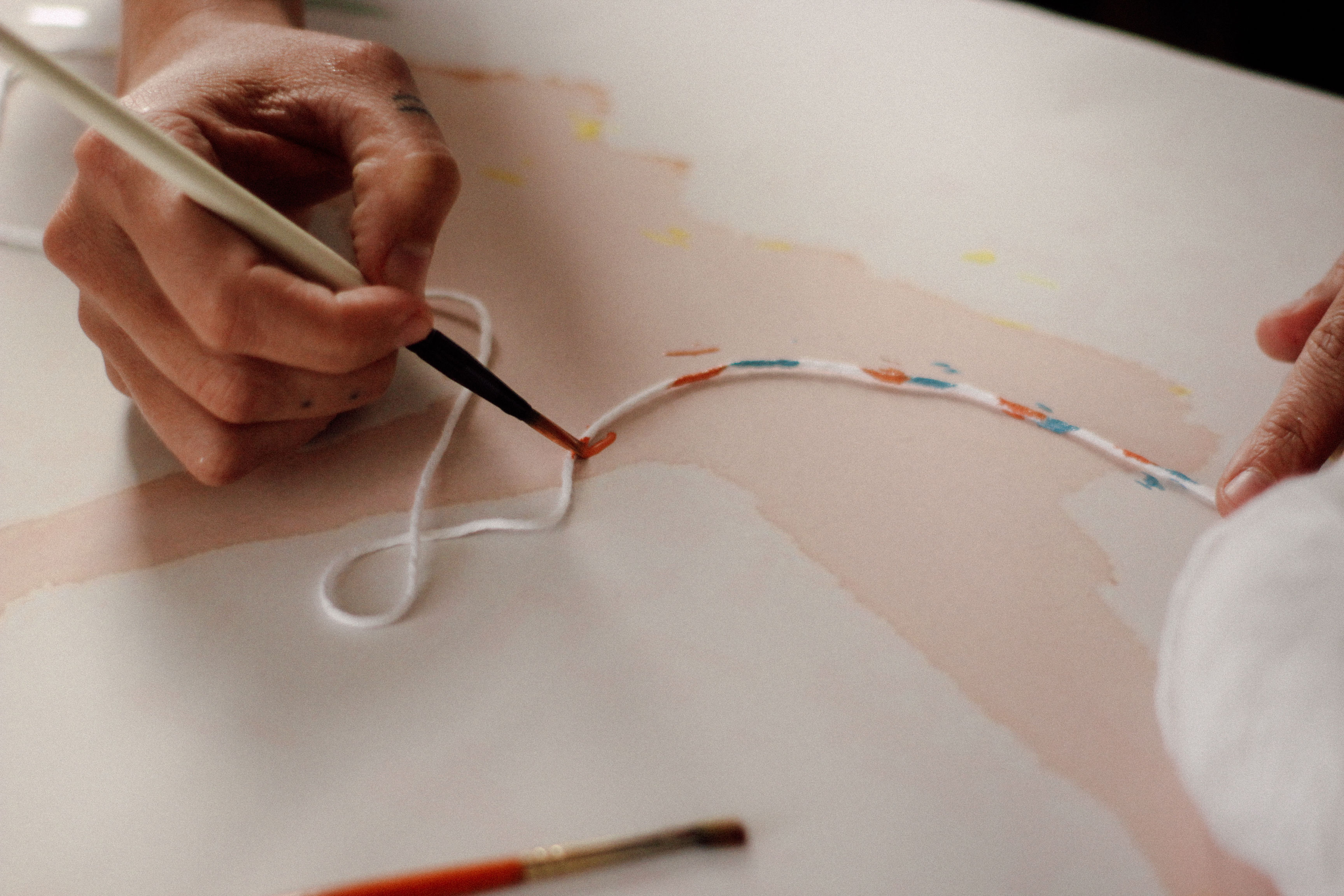 Each of the six new colour palettes was inspired by terrazzo, and carefully curated by our designers. After choosing the colours, they then mapped out the placement of each stroke along the yarn, ensuring when it's made up it will have that gorgeous, almost mosaic-like effect.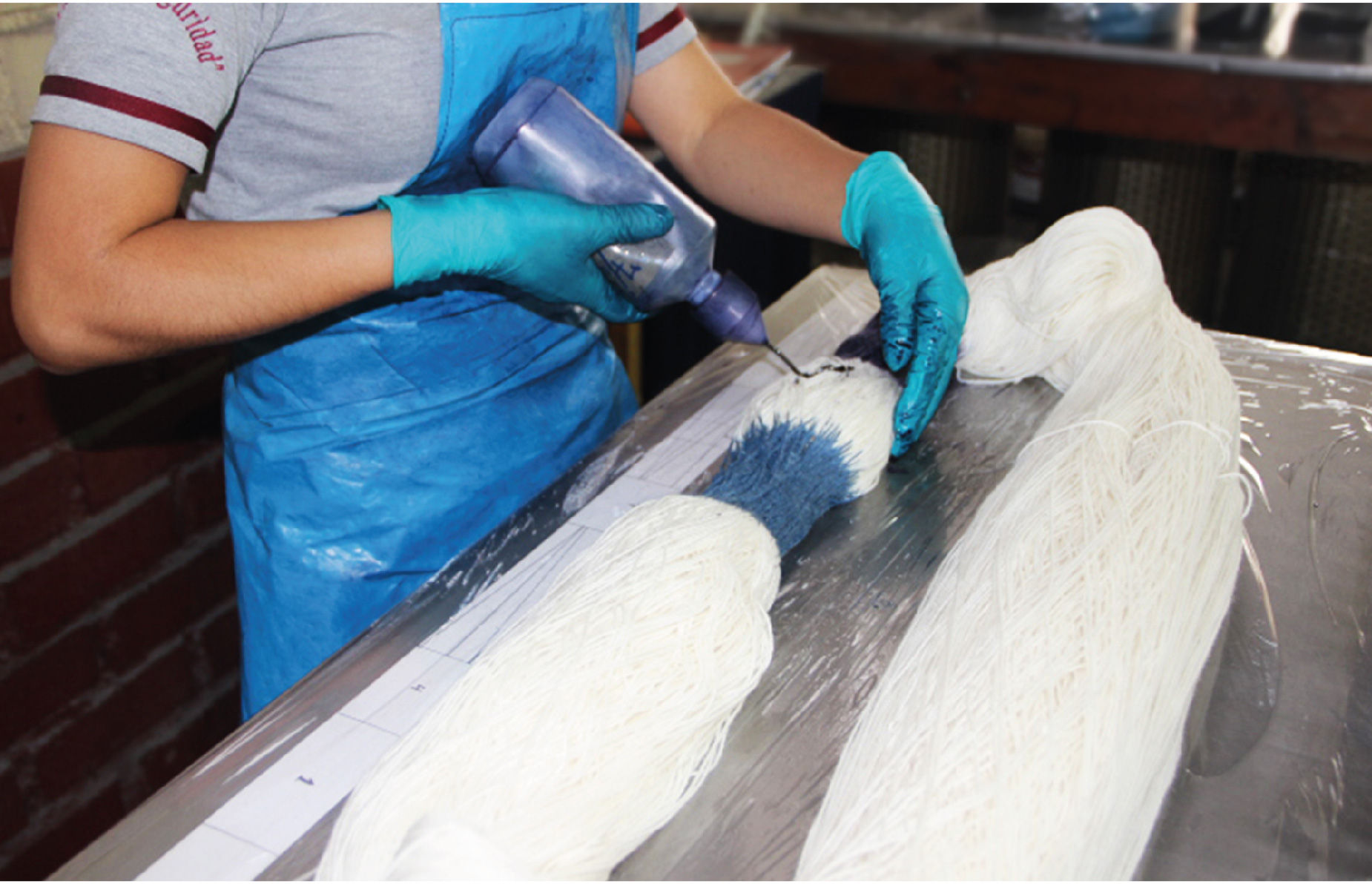 These hand drawn designs were then sent to Peru, where crafts women studied the placement and colours. They then hand mix natural dyes to get the perfect match, and lay out the hanks to begin painting. Using a mixture of paintbrushes, toothbrushes and syringes, the women meticulously hand paint the hanks. They are then washed and dried, ready to be made up by you with love.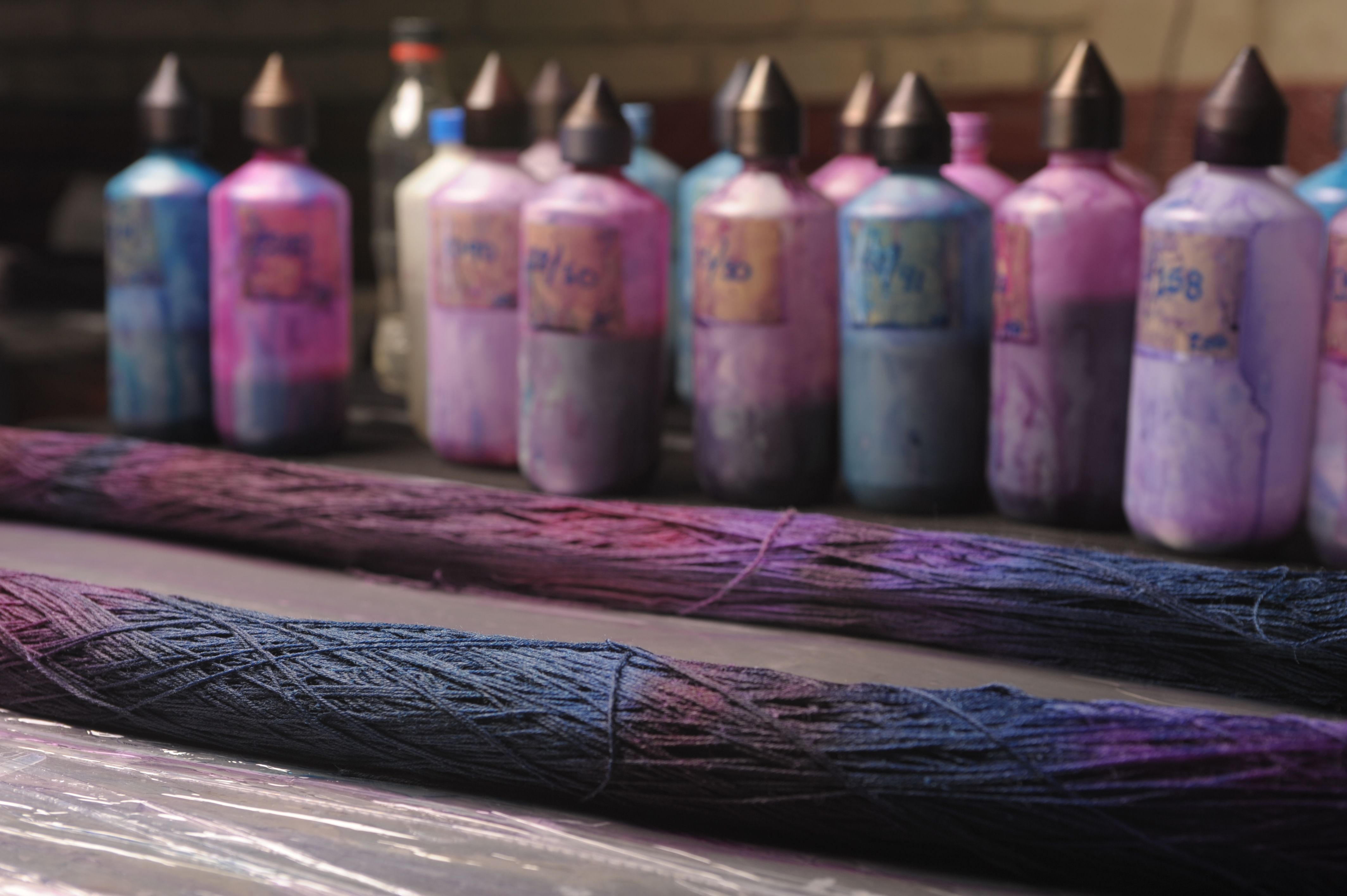 For the minimalists, our Leonardo Lilac yarn provides subtle lilac hues like little rippling waves in a sea of white. For our colour crazed crafters, we have Aperol Orange with bright bursts of turquoise or the Light Lemoncillo provides the perfect middle ground with a light yellow and rich green mix. Whichever colour you amore the most, it will be sure to bring a little piece of Italian style to your stash.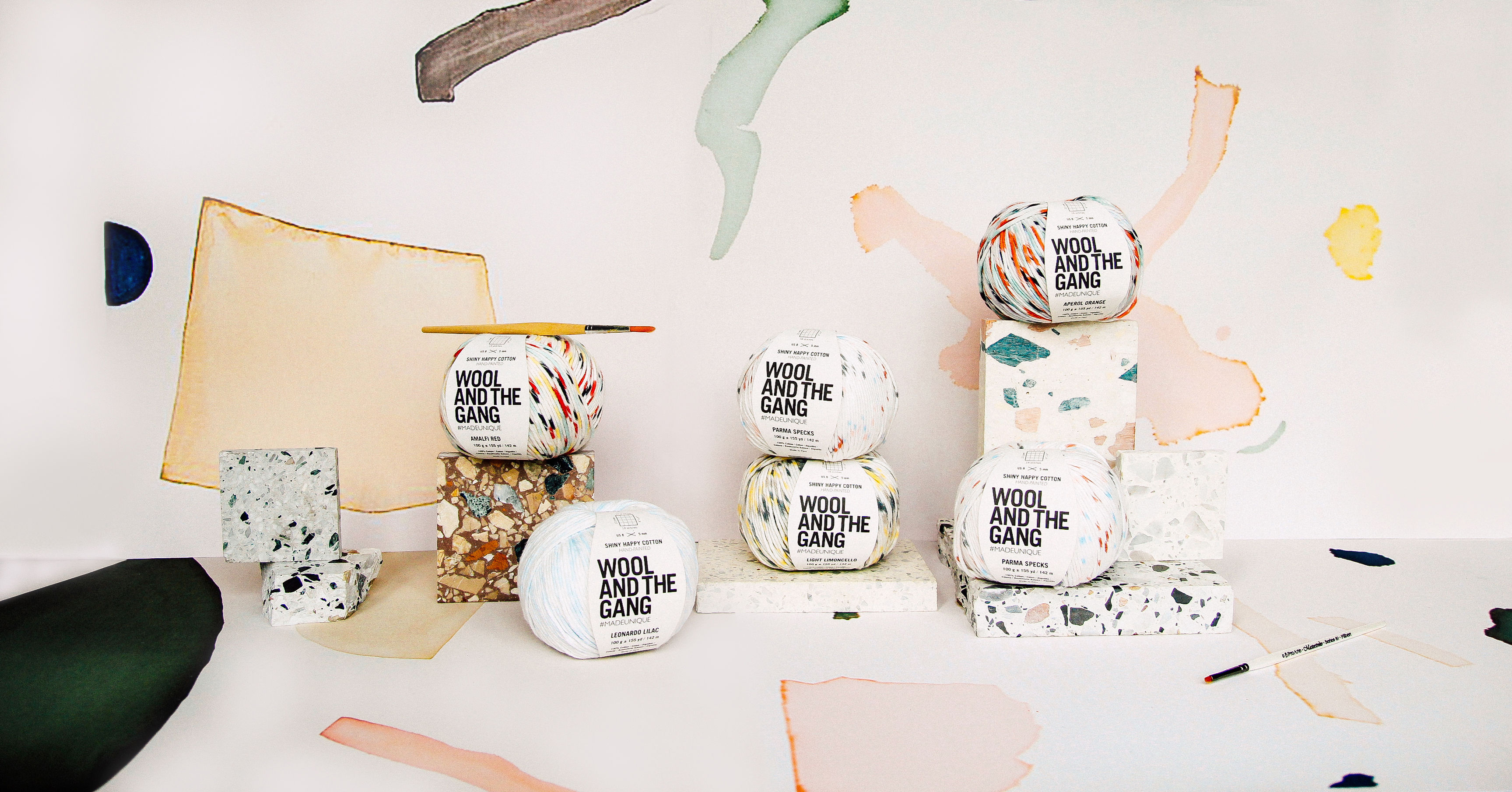 We can't wait to see what you make with it – share your hand painted creations @woolandthegang /  #shareyourknits
shop the collection here.