Our Billie Jean Yarn is more than just a pretty blue face, it has been made from pre-consumer waste from production at denim mills. We worked with The New Denim Project, an awesome programme within a 3rd generation family textile factory to create our Billie Jean yarn, with the goal of promoting conscious consumption and investment in sustainable materials.
In jean production and like most clothing production, there is tons of waste. In this case, after jeans are made, denim scraps and offcuts are gathered, ground back down into fibres and then these fibres are respun into yarn.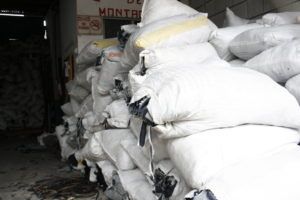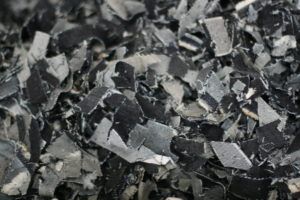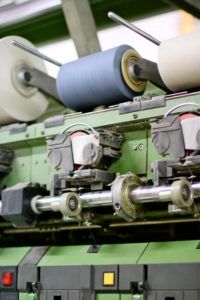 The great news is that the whole process involves no chemicals or dyes and saves on average an incredible 20,000 litres of water per kilogram of upcycled material, Billie Jean is our kinda girl!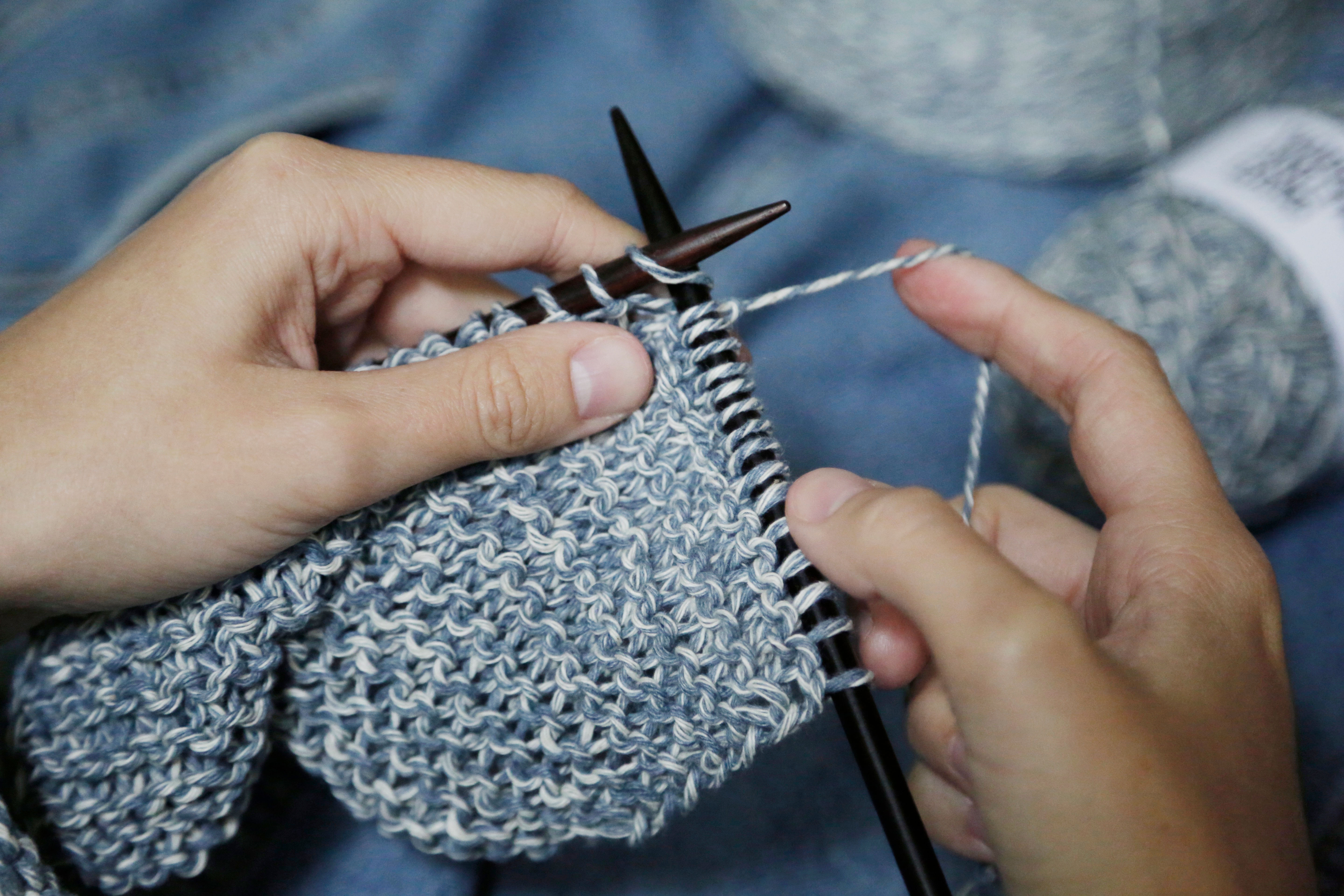 Now that you're on board, how do you take care of her? Well, she'll behave like most other denim products so you may see a little fade in colour after the first wash as well as a little bit of colour transfer. For best results:
Hand wash with cold water
Do not use bleach
Dry flat
Shop our Billie Jean Yarn here.