Where are you based and how long have you been there?
Mill & Make – shop | create is located in a lovely Art Deco regional town called Murwillumbah. With a population of just 10,000, it's historically a sugarcane milling and farming town with incredibly rich fertile soil, as it's based in the bottom of an extinct volcano. It's also a super creative town that hosts one of the best Regional Art Galleries in Australia and a bustling Arts Precinct (where my shop is located).
Seriously though, I think live in one of the most beautiful parts of the world…. Our town is surrounded by a beautiful escapement of lush subtropical rainforest, mountains and National Parks, plus we are only 20 minutes drive to the Pacific coast that host some of the most beautiful beaches in the world. We see whales here!… they cruise 50 meters along our beaches breaching with their young on their twice annual migration north and south. Byron Bay is just 40 minutes down the Pacific Highway and the Gold Coast is 20 minutes north.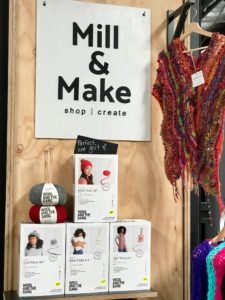 When did you first join the gang?
Around 2012… I used to teach yoga in a previous life and I followed along with Tara Stile's YouTube Channel back in the day when social media was in its infancy. I remember watching one of her vids and she was knitting this incredibly chunky and stick-upitty Wool And The Gang beanie…. It was instant love at first sight with WATG bulky yarn and fat knitting needles.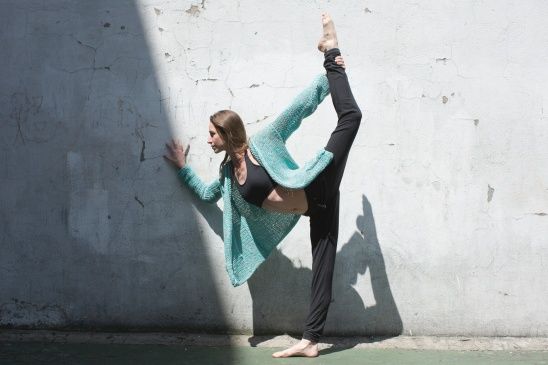 What's your favourite WATG product?
OMG that's way too hard a question!…………Because I love to both crochet and knit, I think its only fair to narrow it down to two products…. For knitting it would be the Needed Me Cardigan (I've knitted mine using the cinnamon dust colour of Take Care Mohair) & for Crochet its the Penny Lane Purse (I crocheted mine by colour blocking the MixTape Yarn in pink blush & lipstick red with a black leather strap). The Penny Lane Purse is my everyday handbag and the Mohair Cardi is perfect for our climate as we don't really get weather cooler than 15 degrees Celsius.
Where's the best crafting spot in Murwillumbah?
My shop of course!… We have about twenty people rock up to our weekly 'Learn to Knit' and 'Learn to Crochet' classes for absolute newbies and oldies…. And collectively our Arts Precinct too, with other artists and studios within the Arts Precinct hosting a wonderful array of workshops and sessions.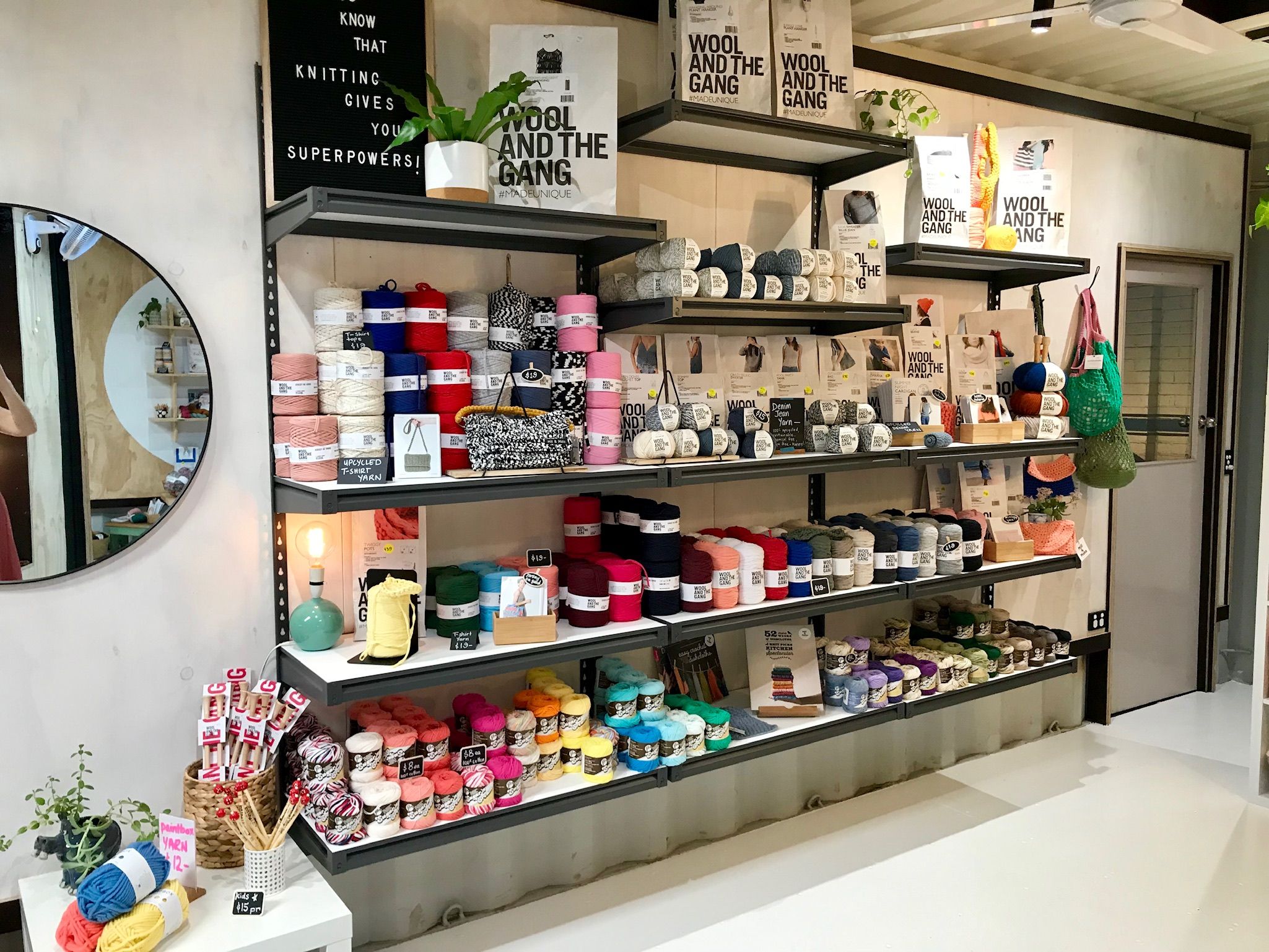 There's also this massive annual music festival held just down the road called Splendour in The Grass – where during the four day event a BIG tent is set up called "Splendour in the Craft" and my fabulous Murwillumbah friend, Kirtsen Devitt from Each To Own runs colourful fun craft activities along with a host of other amazingly talent Australian Artist and Crafters. 
Best place for dessert in Murwillumbah?
Its hard to go past a late arvo gelato from our local crew Gelato And Co. They're winning awards all over the country for their delicious and diverse flavours! … Oh and because the house made pastries are so incredibly delicious from Keith Coffee, please don't tell anyone that sometimes I have dessert for breakfast!
Your favourite restaurant in Murwillumbah?
I drool and dream about the handmade gorgonzola gnocchi with walnuts from Bacaro Italian Cafe – which just so happens to be within our Arts Precinct and thats not so healthy for my  lunch budget or waistline!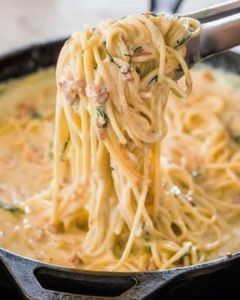 What's your top local tip for people visiting Murwillumbah?
My top tip is too book an Air BnB and stay in Murwillumbah for a few days… You will need time to soak in the Art & Crafts, great food, beaches & mountains. And most importantly, visit all the lovely shops because we have the friendliest shop owners in the world who will share stories and lost of local knowledge with you too.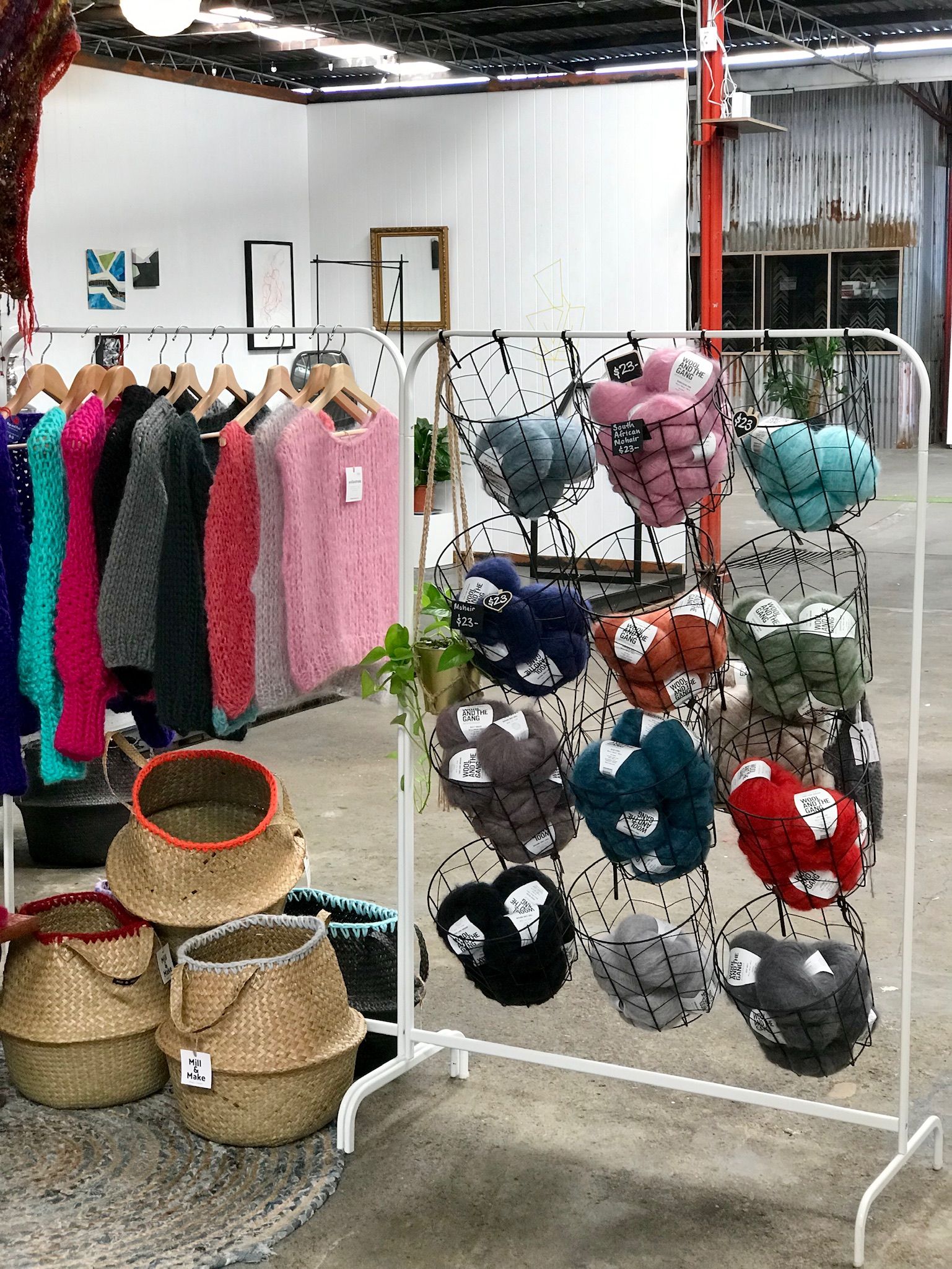 Where's the one place we need to go in Murwillumbah?
The M-Arts Precinct for a dash of the Artsy and the Each To Own Shop for anything designed and handmade.
If you could live anywhere else in the world, where would it be?
I do love the aesthetic and quirkiness of Japan. 
What's your top tip for knitting or crochet that totally improved your knitting game?
Using the Wool and The Gang video tutorials, they rock!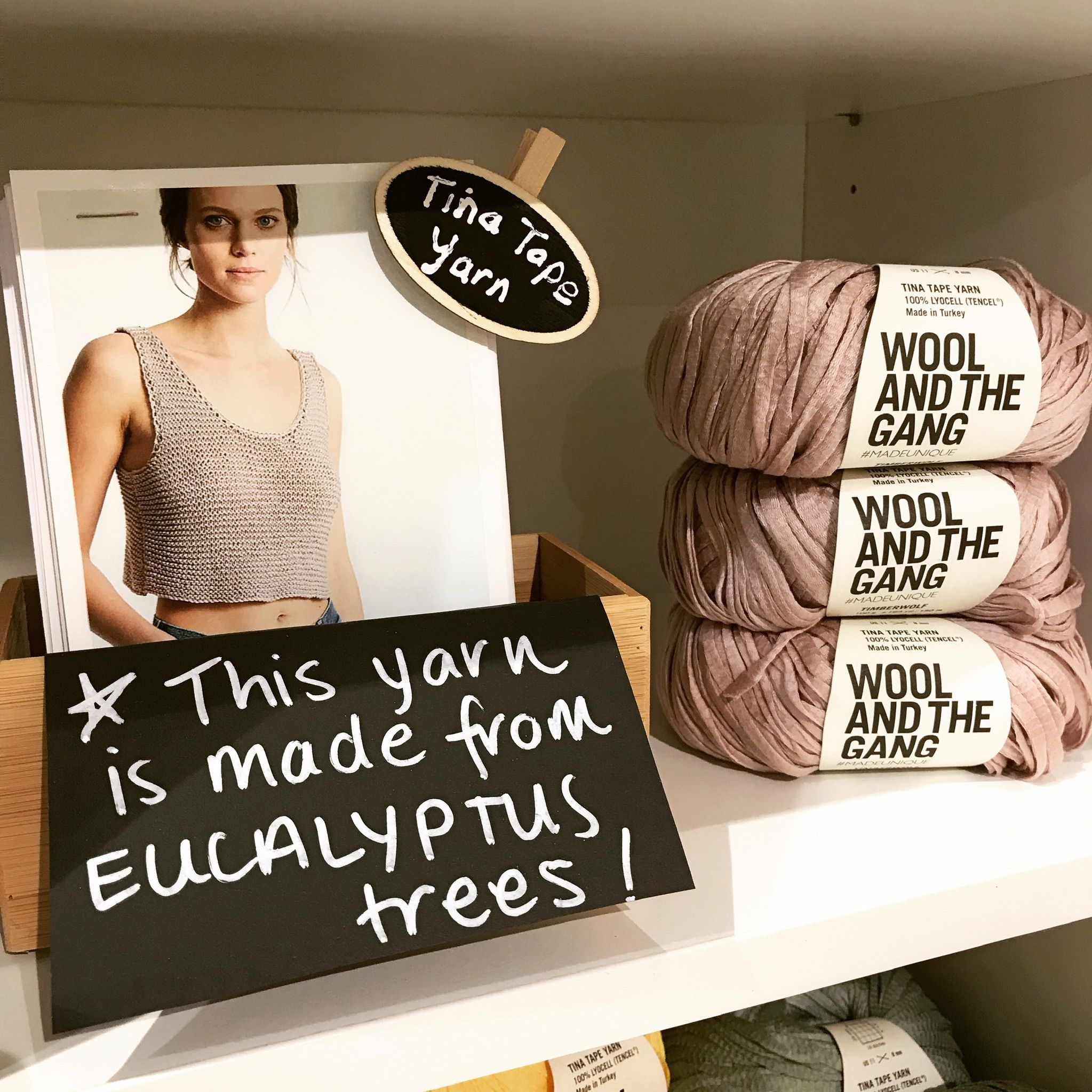 And finally, if you had to choose between knit or crochet which one would it be?
Knit in winter and crochet in summer