We're sheep-er excited about our first British sourced and manufactured yarn, Glitterball. Made using wool from the Bluefaced Leicester sheep (one of our fave breeds) and blended with Lurex, this finger weight yarn will take you from farm to disco in one stitchy swoop.
We never want to pull the wool over your eyes (get it?) so we're going to take you through the process of how our yarn is made, step-by-step. We produced our Glitterball yarn with Laxtons in the North of England, they locally source their wool from Bluefaced Leicester sheep and  only work with farmers who comply with the Animal Welfare Act. Now, time to find out how we got from sheep to skein…..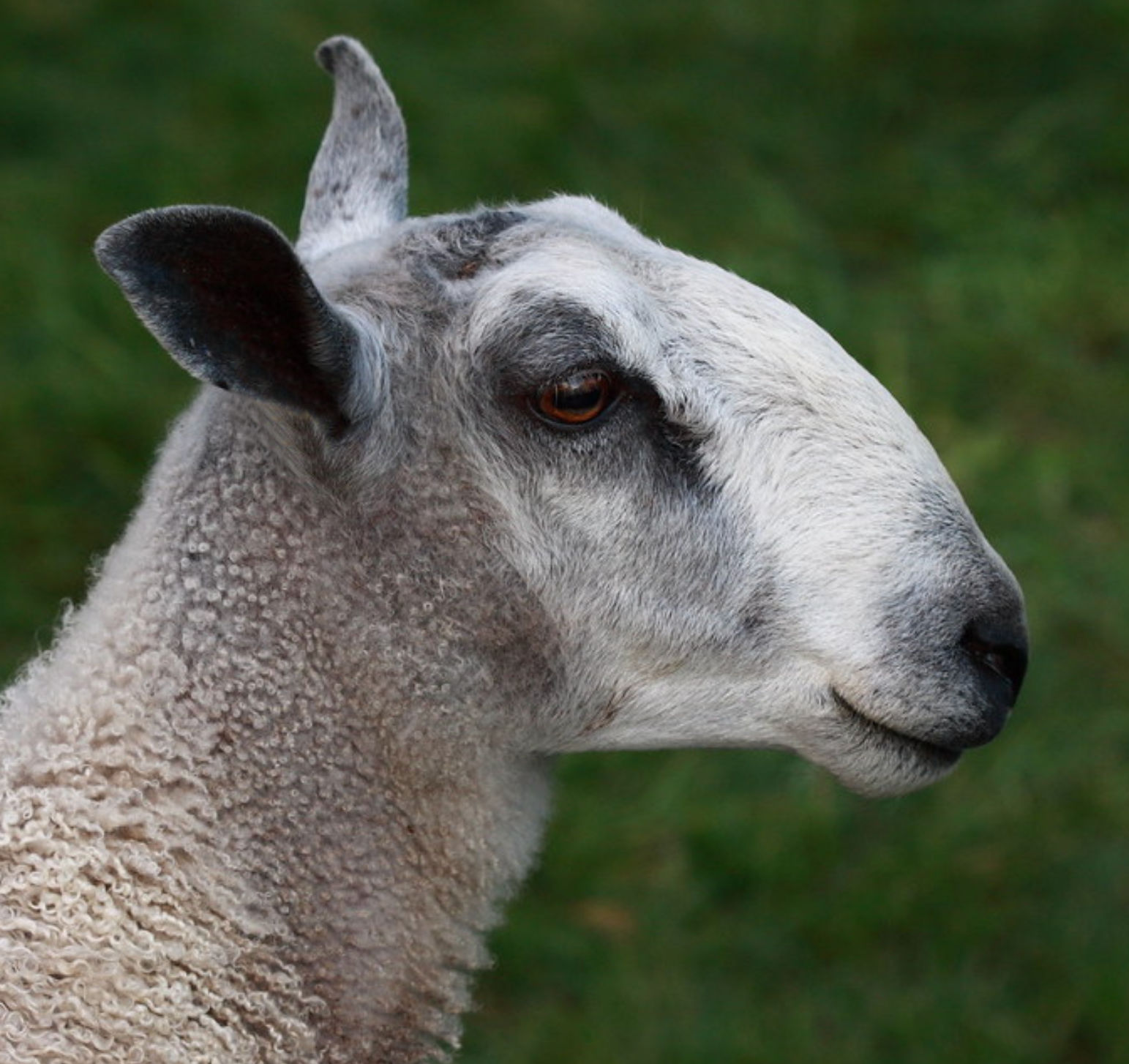 Step 1.
Time to brush that hair! As with humans, the wool from a sheep can get a bit knotty so the first step in the process is Gilling. This untangles the fibres just like a hairbrush.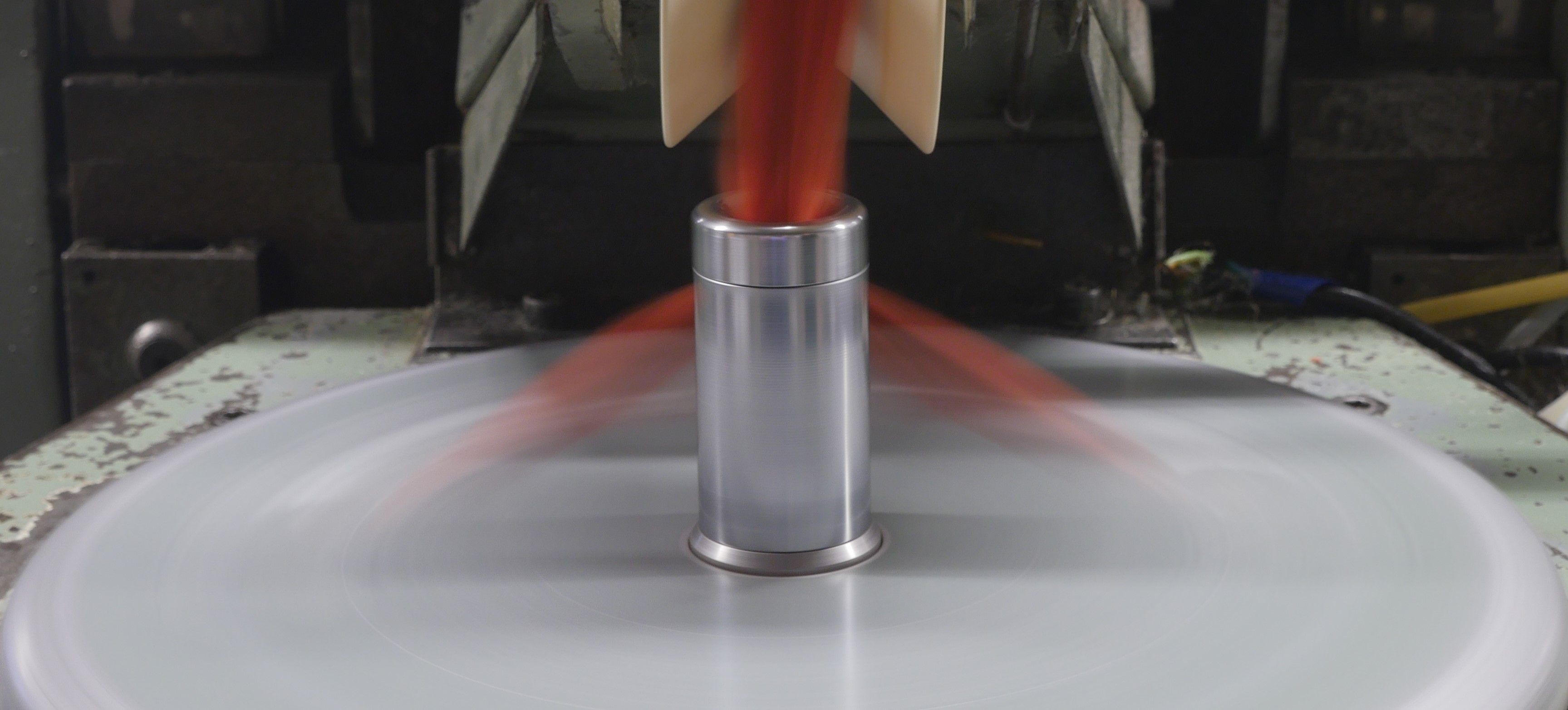 Step 2.
Now that the fibres are soft and smooth, it's time to get spinning.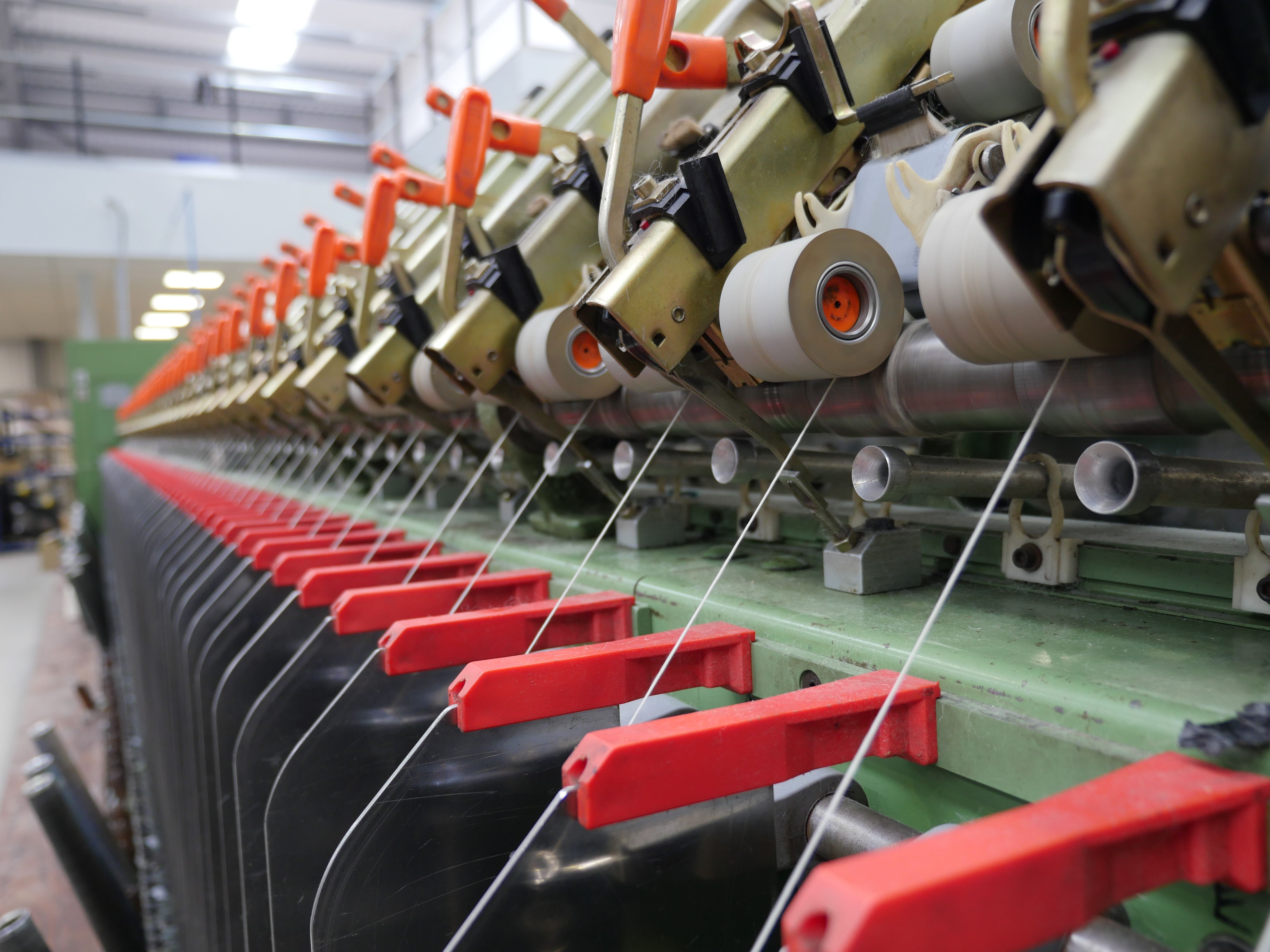 Step 3.
At this stage of the process, multiple ends are combined together. This makes the fibre thicker and stronger and prepares it for the next stage….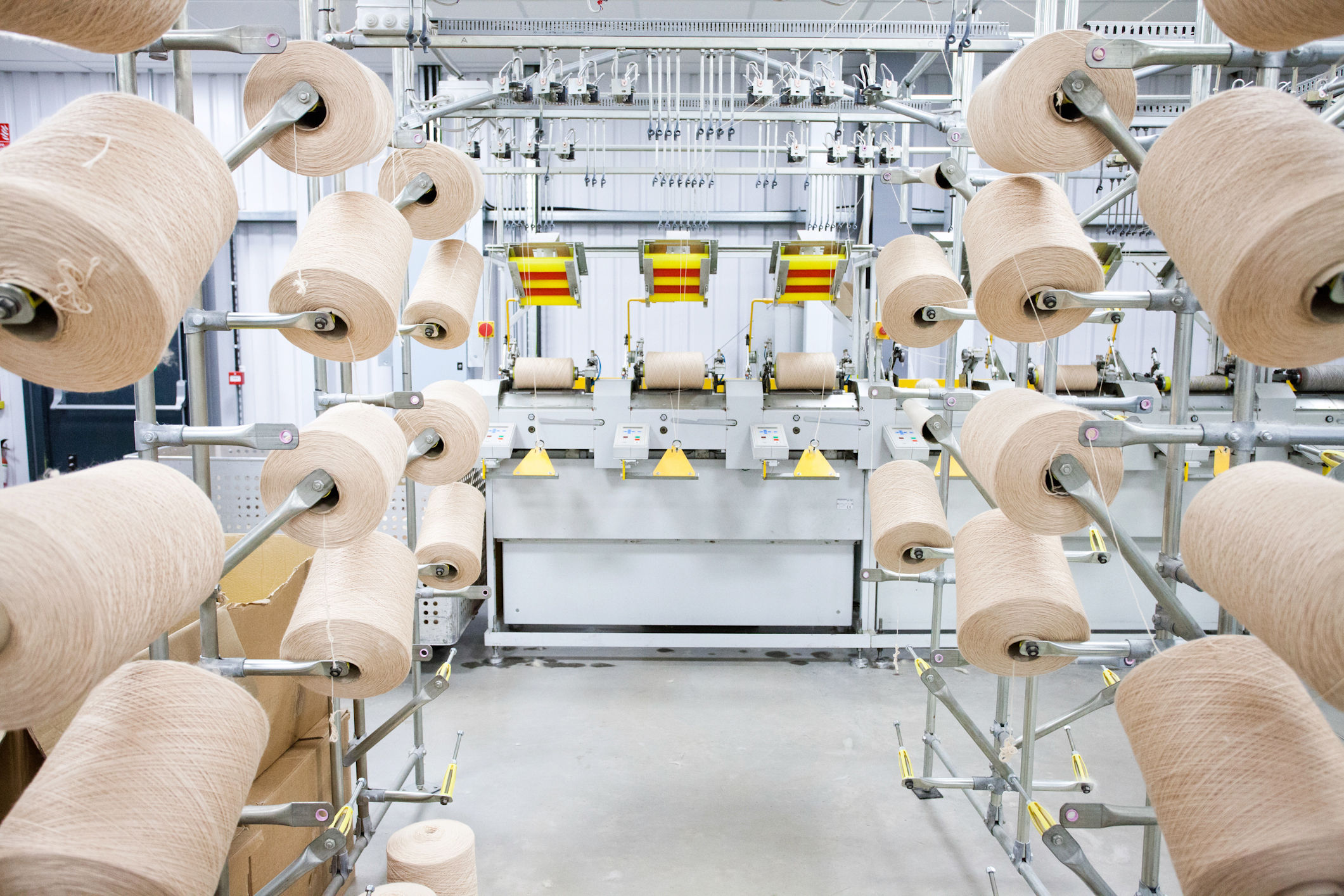 Step 4.
…. Time to add in the Lurex! You can't quite see the sparkle yet, but scroll down to the next step for a glittery surprise…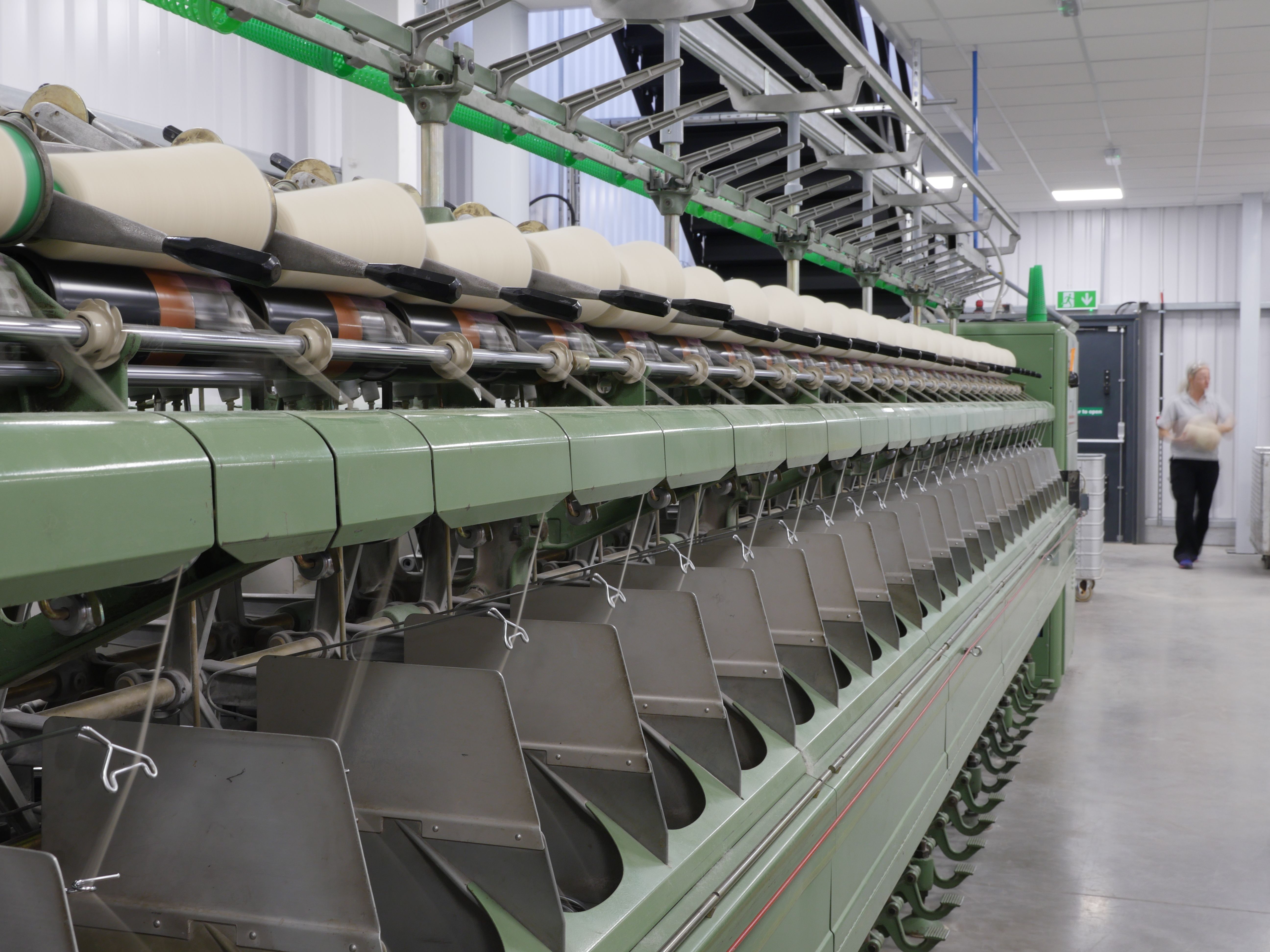 Step 5.
Now for a splash of colour. At Laxtons all dyes are certified and the process is performed outside in the open air.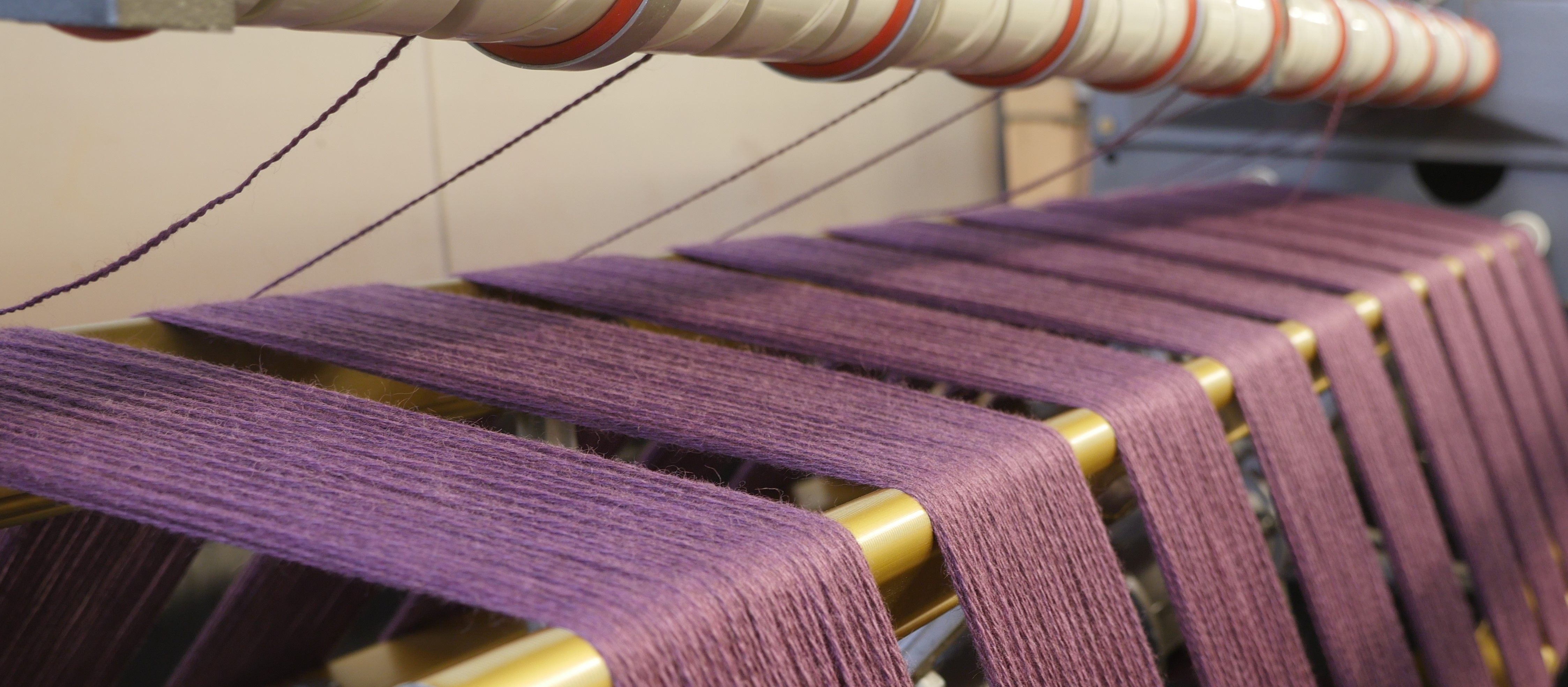 Step 6.
This stage is called 'back winding',  this is when the yarn is reeled into circular hanks.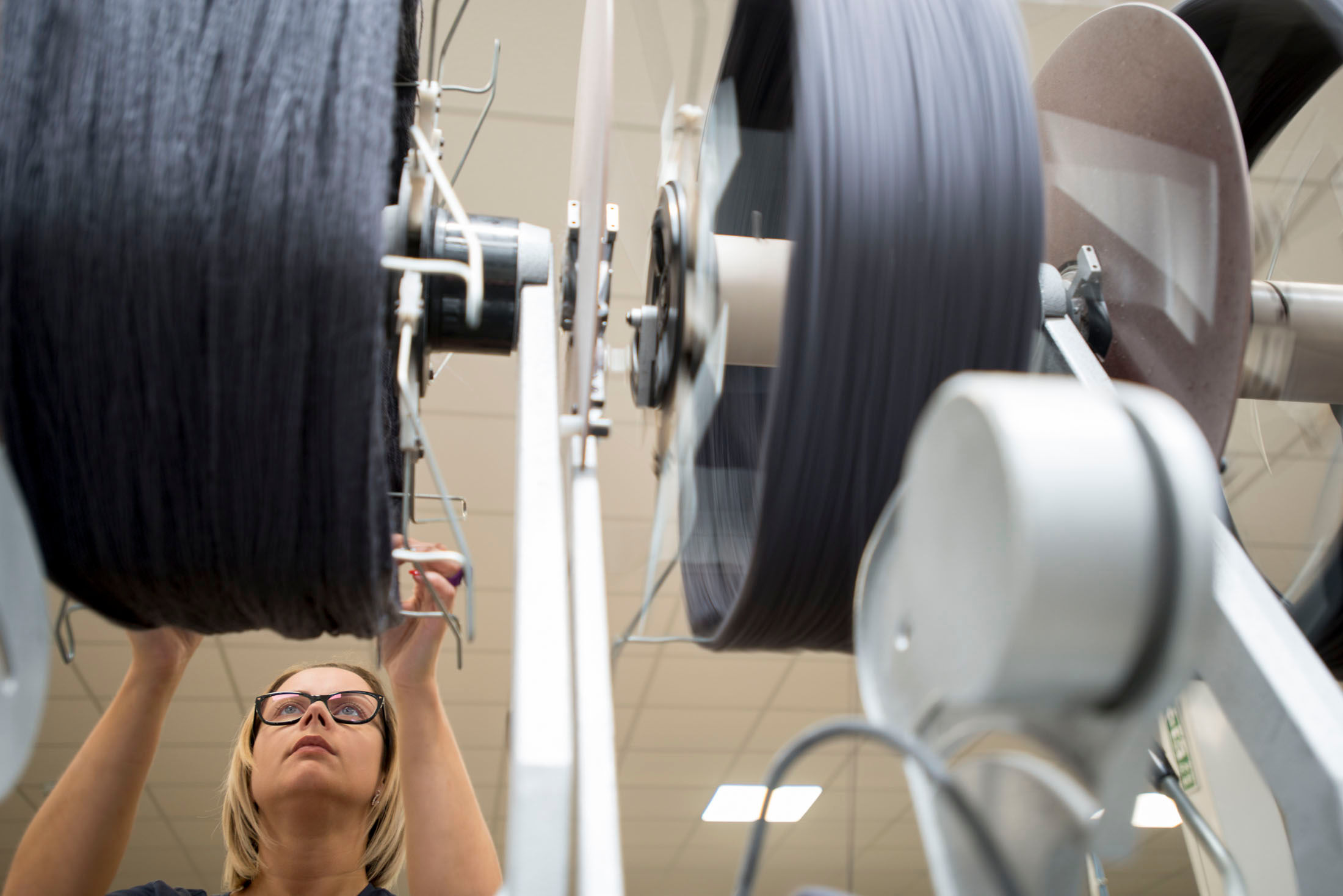 Step 7.
Now for those finishing touches, the yarn goes through a conveyor belt of steam to create the super soft yarn that arrives at your door.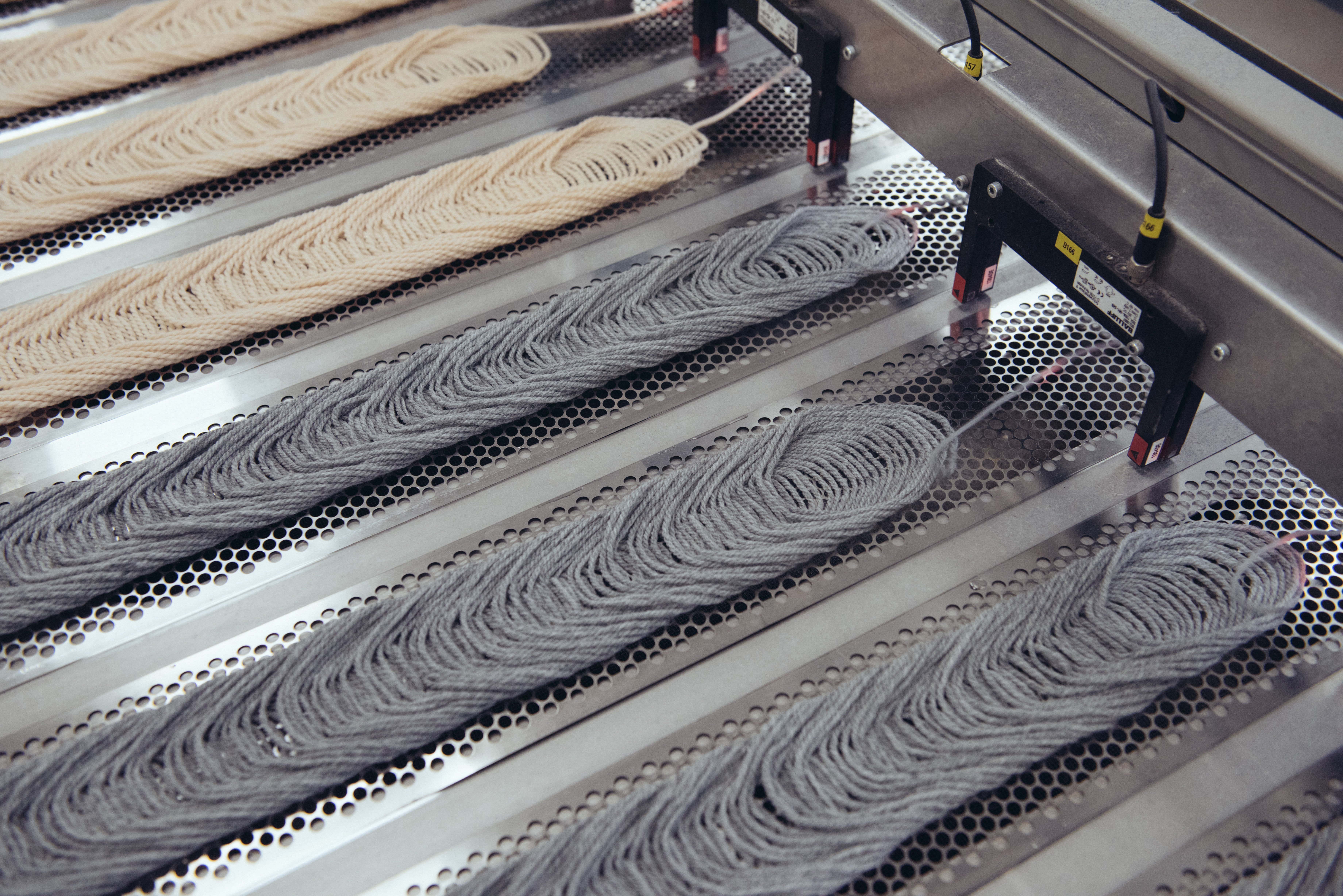 Step 8.
The final stage is winding the wool it into perfect little balls, ready to be stitched by you.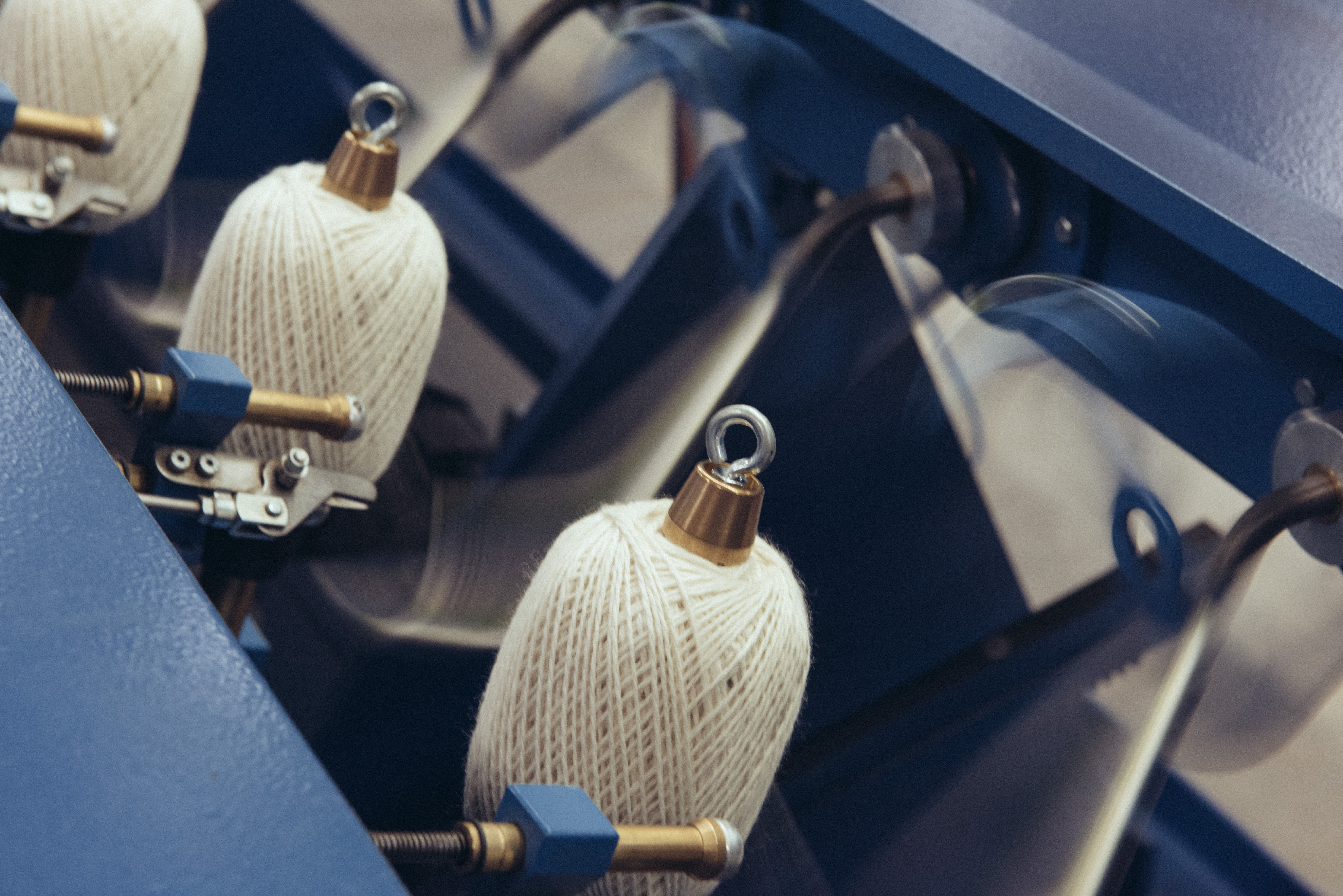 We hope you found this useful, if you have any other questions about the sourcing and production of our yarns, please email [email protected]. And if this got you cravin' some stitchin', shop our Glitterball yarn here.