A guide to how to knit a blanket
Fight the freeze and learn how to knit yourself a blanket.
The big chill is finally here at WATG HQ and all we want to do is snuggle up under a big blanket. Luckily we have the skills – and the yarn! – to make it happen, and we want to share them with you. A blanket is just a big square or rectangle, so no construction needed – whoop!
For maximum warmth and speedy progress, we recommend using Crazy Sexy Wool and super chunky 25mm needles – around 7-8 balls of  Crazy Sexy Wool should get you a small blanket; double it for a larger blanket.
Here are two stitches and a couple of how to knit techniques you may want to use.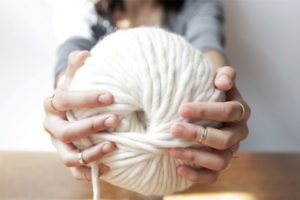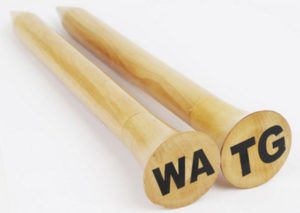 GARTER STITCH
This one's for all the absolute beginners, as well as anyone who enjoys the simple things in life. It's the stitch we use in our Take Me Home Blanket and Sailing Home Blanket. Anyone can create a garter stitch blanket – all you need to master is the stitch and our garter stitch video tutorial shows you how.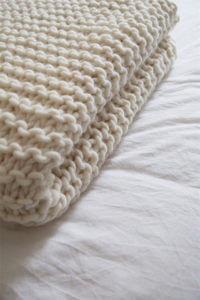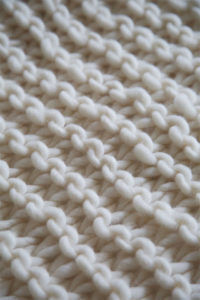 HERRINGBONE STITCH
If you're looking to level-up your skills, and want something classic and chic, herringbone stitch could be the one for you – it's the stitch used in our super-popular Koselig Blanket.  Get to grips with it in our herringbone stitch video tutorial.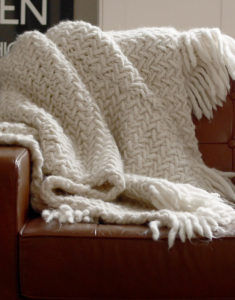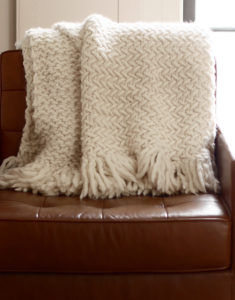 MAKING STRIPES
Can't decide what colour of Crazy Sexy Wool to knit with? Go for stripes. Our how to knit stripes video tutorial shows you how to change colour as well as how to carry your yarn up the side of your work. If you're knitting on circular needles, check out our video tutorial for knitting single row stripes.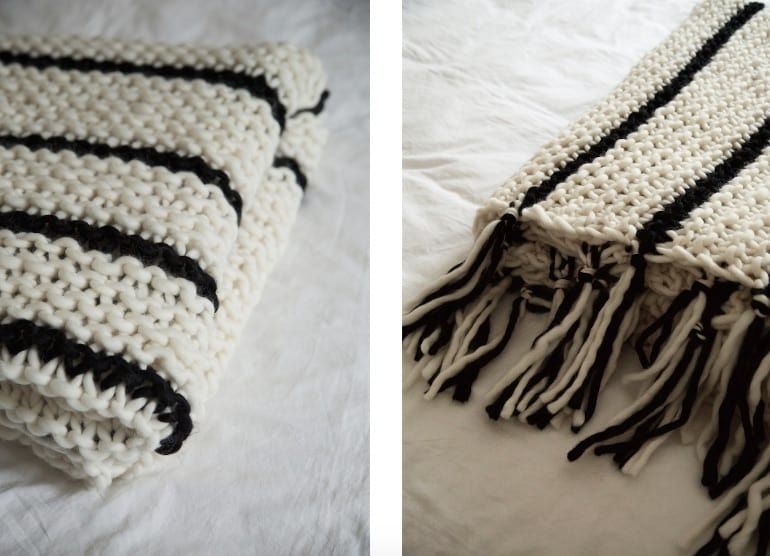 ADD A FRINGE
Adding a fringe is easy and will up the cosy factor of your hand-knitted blanket. Keep it plain, go for a contrast or complementary colour – or mix it up! Our fringe video tutorial shows you how.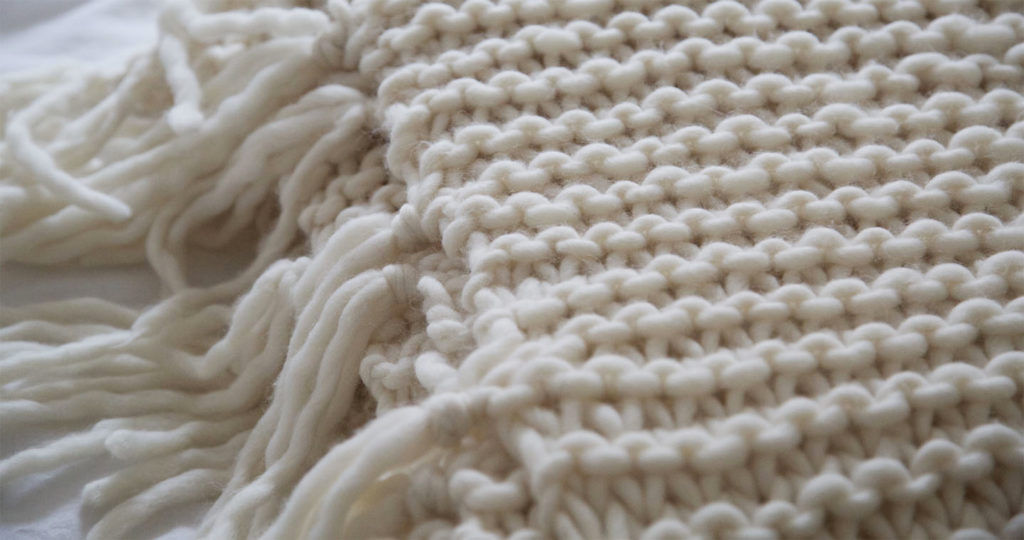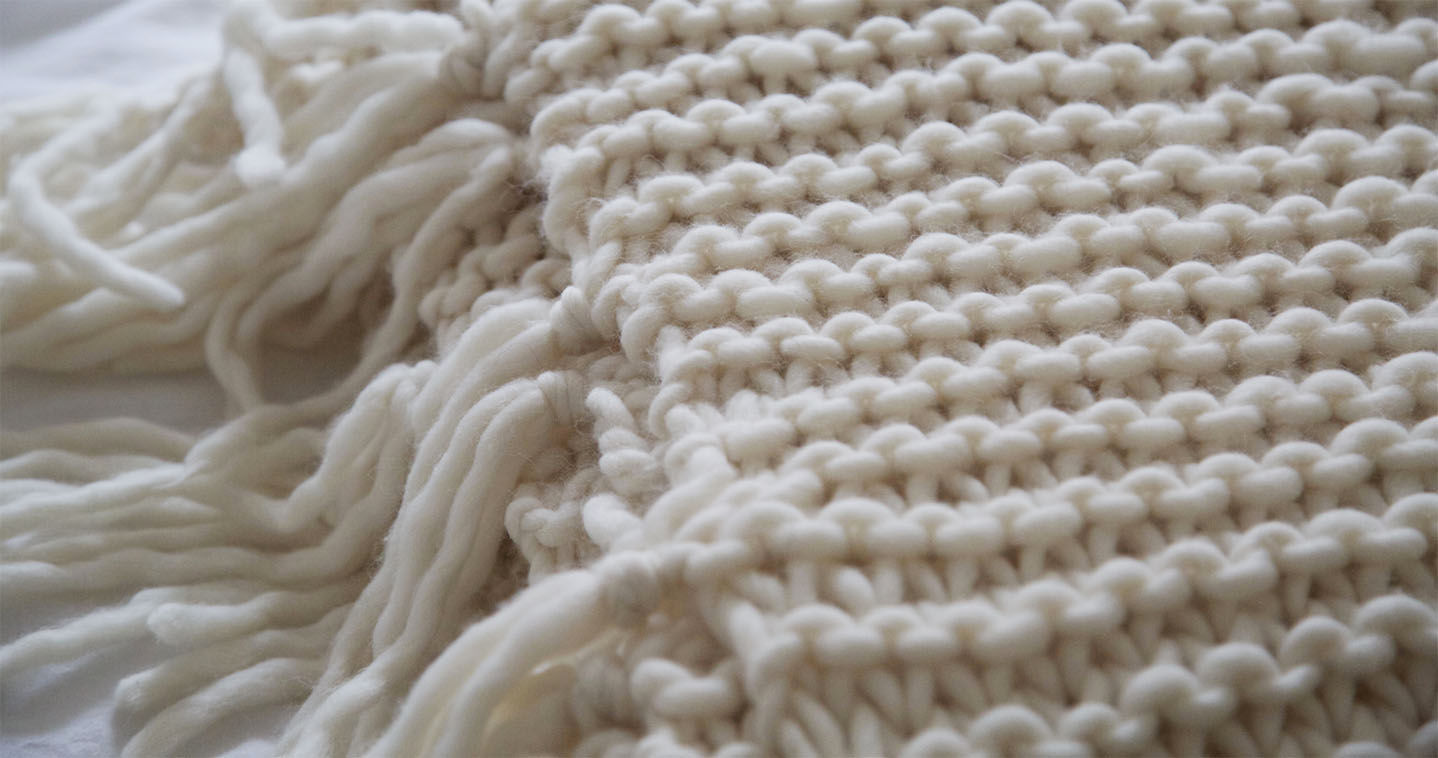 Check out our full range of blanket knitting kits at www.woolandthegang.com.
ARM KNITTED BLANKET TUTORIAL – NO NEEDLES OR KNITTING PATTERN REQUIRED!
Using just your arms and no needles at all, make yourself a big, snuggly, floppy arm-knitted blanket! All you need is ten balls of Crazy Sexy Wool and to follow Jess' instruction vid below.
HOW TO KNIT A BASIC BLANKET FROM KNITTED SQUARES
This is a great one for beginners or those of you looking for some stash-busting projects! With our pals from social enterprise Knit Aid we made an easy peasy video tutorial showing you how to knit up and sew together all of your squares to make one cosy blanket.
Thank you for reading our guide to knitting a blanket. We hope you enjoyed it!
KEEP COSY, GANG!